Have a Merry and Compassionate Christmas!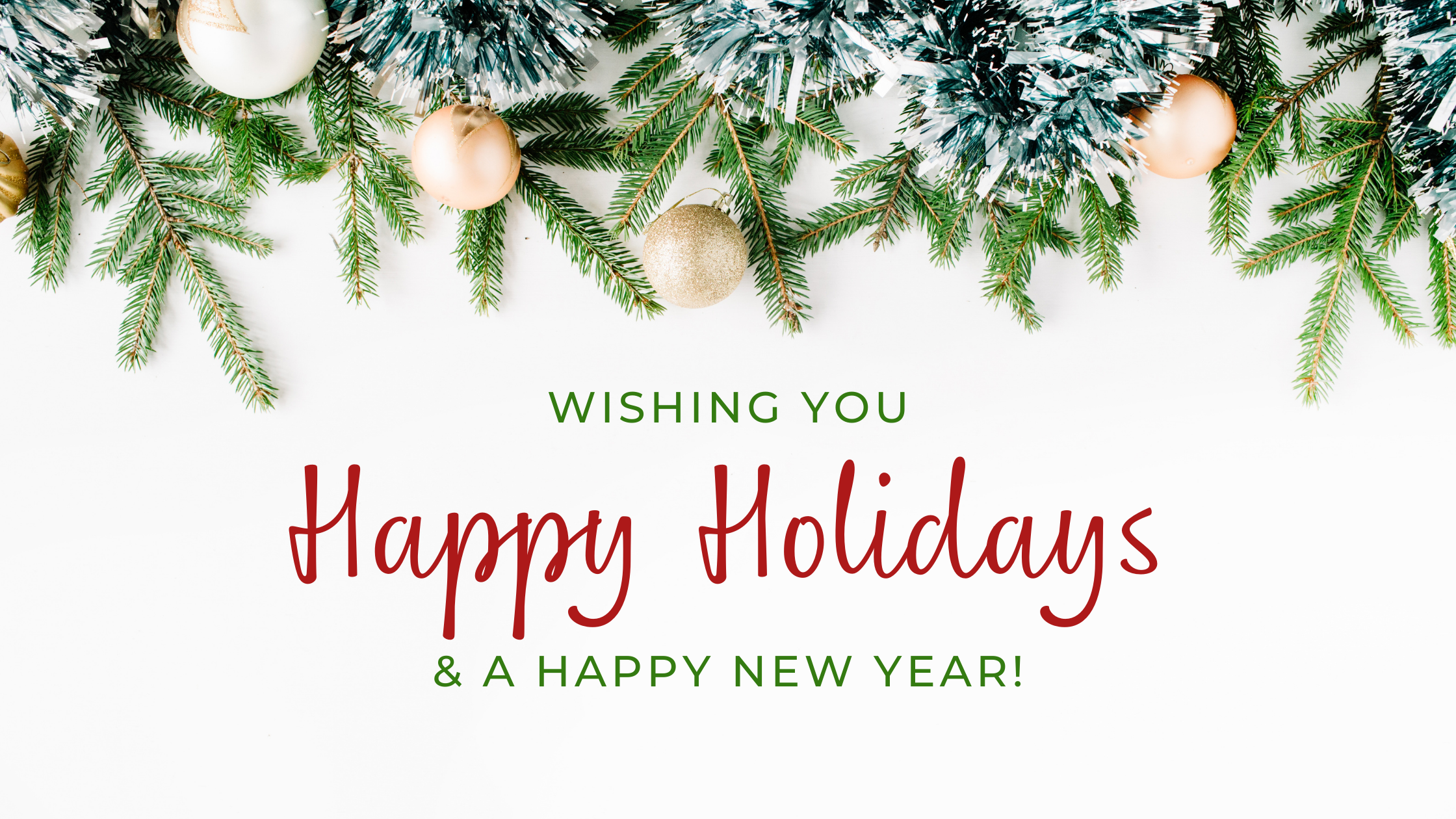 The original spirit of Christmas celebrates the birth of Christ as a symbol of love and hope for a world in which all are treated with love and compassion. It is worth remembering that in the story of the nativity, after being turned away at the inn, Joseph and Mary found shelter for their newborn son among the animals in a stable. What better setting is there for vegans to share delicious, healing, cruelty-free, plant-based foods with family and friends as a gift from the heart? Once we experience the infinite number of ways to make delicious plant-based dishes and the health benefits they bring, it's natural to want those you care about to experience the same!
Giving gifts is one way of expressing love for others, and celebrating by sharing good food together is another. Since most of us have family members and friends that are still eating the standard American diet, a family gathering is a wonderful time to bring one or two of your favorite vegan dishes for them to try. No pressure, just to try!

I've pulled together some recipes below of some traditional favorites, made all plant-based with no processed oils, sugar, or excess salt and with lots of flavor.

As a turkey or ham substitute, Tofurkey makes a "turkey" roast with wild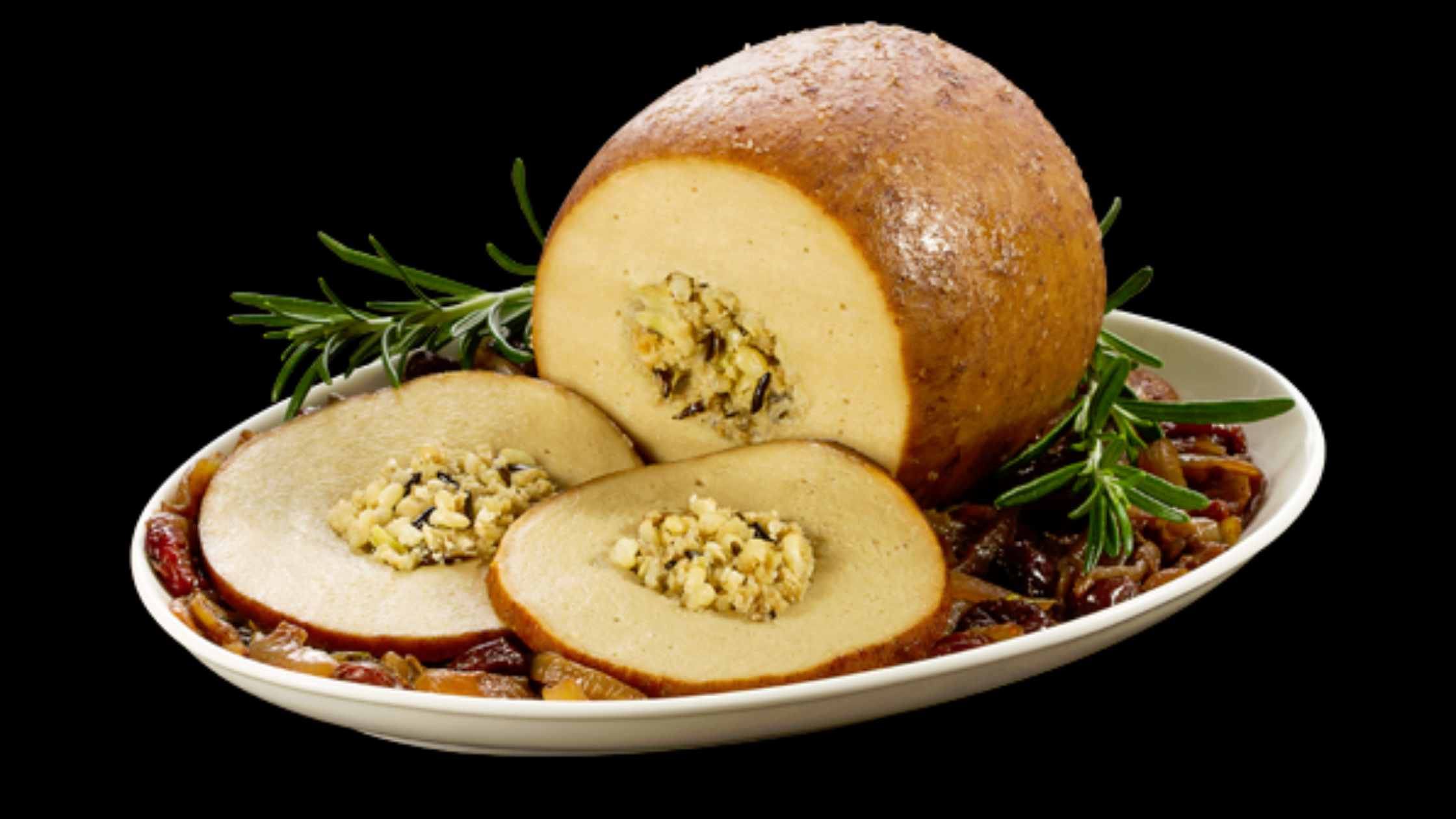 rice stuffing and a "ham" roast with amber ale glaze. These are obviously processed foods. However, the company has been around since 1980, and its Tofurkey products are popular with vegans. They are available in many major food stores around the country, including Kroger, Sprouts, and Whole Foods. For sides, please see my recipes for Clara's Vegan Cornbread and Sauteed Collard Greens, both featured in my book Joyful, Delicious, Vegan: Life Without Heart Disease. Here's another easily adaptable southern favorite, Vegan Cornbread Dressing, from Food For Life instructor Cheryl Marshall at PCRM.

And for dessert, I've added my rich and delicious Raw Chocolate Cheesecake recipe below, also from my book, along with a Sweet Cherry Cobbler from the folks at Food Revolution Network.

We are at a time in human history like no other. It has become clear that we've taken some really important things for granted – the relationship between what we eat and our health, our responsibility for our planet Earth, and respect for the right to life of all the creatures who share it. My friend Sailesh Rao, a systems engineer, founder of Climate Healers, and grandfather to a beautiful little girl, has made a promise to her and to us all. He pledged to continue to work for a planet where all can live and thrive without needless violence, exploitation of other humans, other species, or Earth itself.
He compares this moment in human history, in which the stakes are so high, to the life of a caterpillar. Similar to the way we have treated our planet, at the height of its life span, the caterpillar gorges itself on the leaves of the plants around him, killing many until it can eat no more. Something begins to change inside it that it can't control and fight, even though it is now bigger than ever. Feeling close to death, it clings to a twig or plant, no longer able to move. However, within days a butterfly begins to emerge from the shell of the old caterpillar body. The old passes away, and something new and beautiful is born – full of new potential and hope.
Merry Christmas and a healthy, joyful New Year to all!

---
Here is the recipe for my
Raw Cashew Chocolate Cheesecake
, a favorite!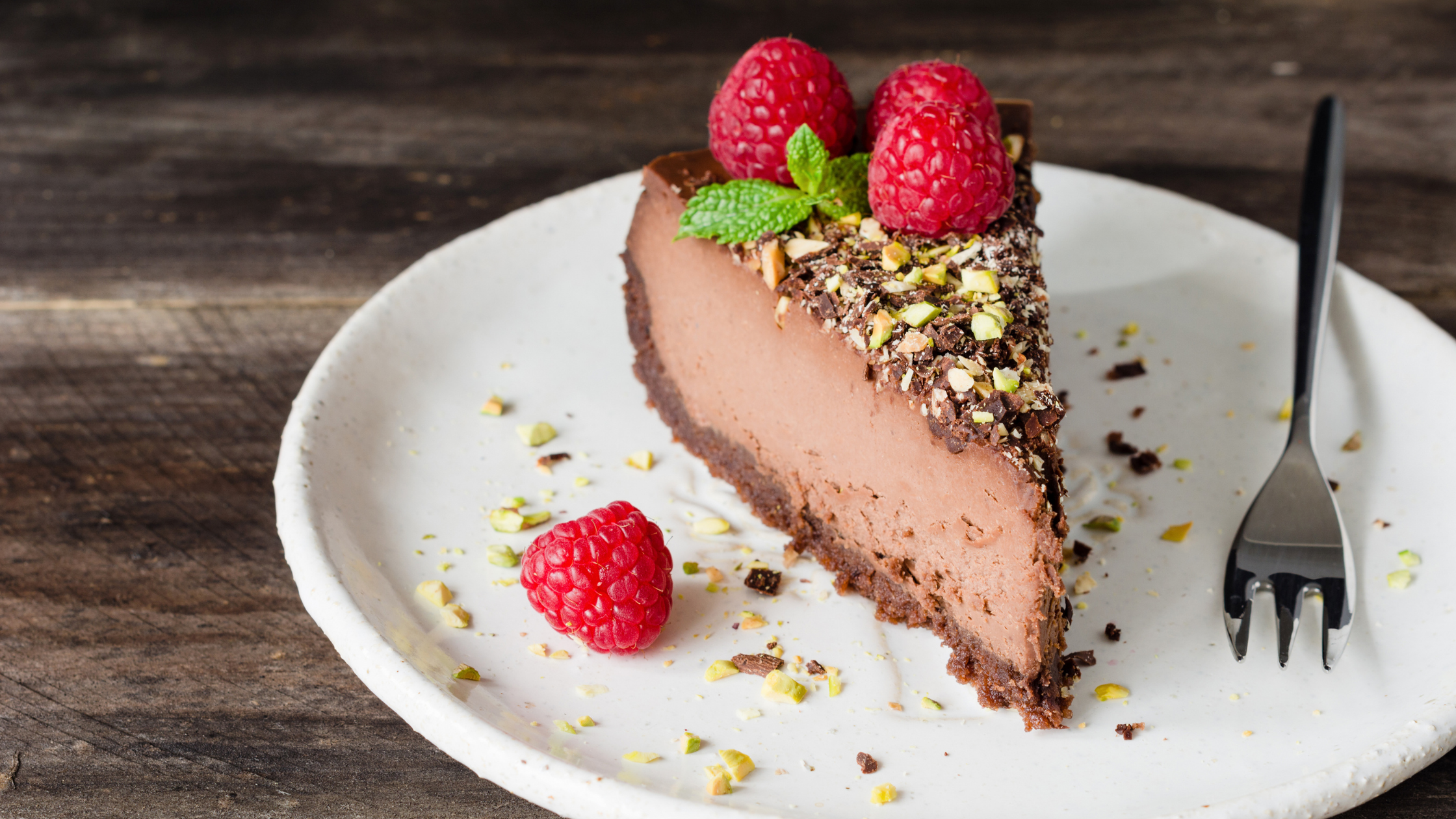 Ingredients
2 ½ c raw cashews
1 tbsp pure vanilla extract
1/3 c raw cacao powder
½ c pure maple syrup or honey
¼ c + 1 tbsp almond butter
½ c lemon juice
¼ c water
Pinch of salt
Put cashews in a bowl and cover with water. Soak overnight or at least 6-8 hours. Drain, spread on a paper towel, and pat completely dry.
Crust:
1 cup pitted dates
2 cups raw almonds
Pinch of salt
¼ tsp pure vanilla extract
1 or 2 tsp water, if needed

Line a round 9-inch springform pan with parchment paper, and set it aside (makes it easy to remove from pan). Combine all crust ingredients except water in a food processor (do not blend) until fine crumbles form. If the mixture is too dry, add the water. Press the crust mixture into the parchment paper that covers the bottom of the pan. Cover and freeze until ready to use.
Filling:
Combine all ingredients (including the 1/4 cup water) in a high-speed food processor or Vitamix and process for 5 minutes. Stop to scrape down the sides, and process for 1-2 more minutes. Repeat the scraping step if necessary to get all the mixture blended. Pour into your prepared crust, or use a graham cracker crust.
Put the cheesecake in the freezer for 15-20 minutes to set, then enjoy! You can store it in the freezer for up to 2 weeks. Just thaw for 20 minutes before serving.
Tip: Blend a handful of strawberries with a tablespoon of maple syrup or another sweetener to make a delicious and colorful drizzle to add before serving.