Your Best Life – Healthy Body, Mind, Spirit!
Our focus on mental health is growing as economic worries, contentious politics, war, violence, and climate threats come into our homes with the nightly news. Many of us are still struggling to find a new normal after the isolation we felt at the height of COVID restrictions -- and because no one knows when, or even if, the threat will end. Self-care for our physical and emotional well-being is always important and particularly so during stressful times when our immune systems are taxed. There are steps we can take to build physical and mental resilience even under the most stressful conditions.
As a sign of the times, holistic approaches to medicine are becoming more mainstream, as evidenced by the 2017 National Health Interview Survey conducted by the U.S. Department of Health and Human Services. Physician certification in lifestyle medicine, which indicates that the individual has mastered the science of preventing, treating, and reversing chronic disease in an evidence-based manner, is growing. It is similar to certifications in integrative or functional medicine. Physicians trained in this method may still offer traditional medical treatment where beneficial but focus on an overall approach to understanding underlying reasons for an illness and helping the patient modify lifestyle habits that may contribute to it. The focus is on the whole person and not the disease.
There are six pillars of lifestyle medicine which are:
Eating a diet based primarily on whole-plant foods
Exercising regularly
Getting adequate sleep
Finding community
Managing stress in a healthy way
Avoiding tobacco and limiting alcohol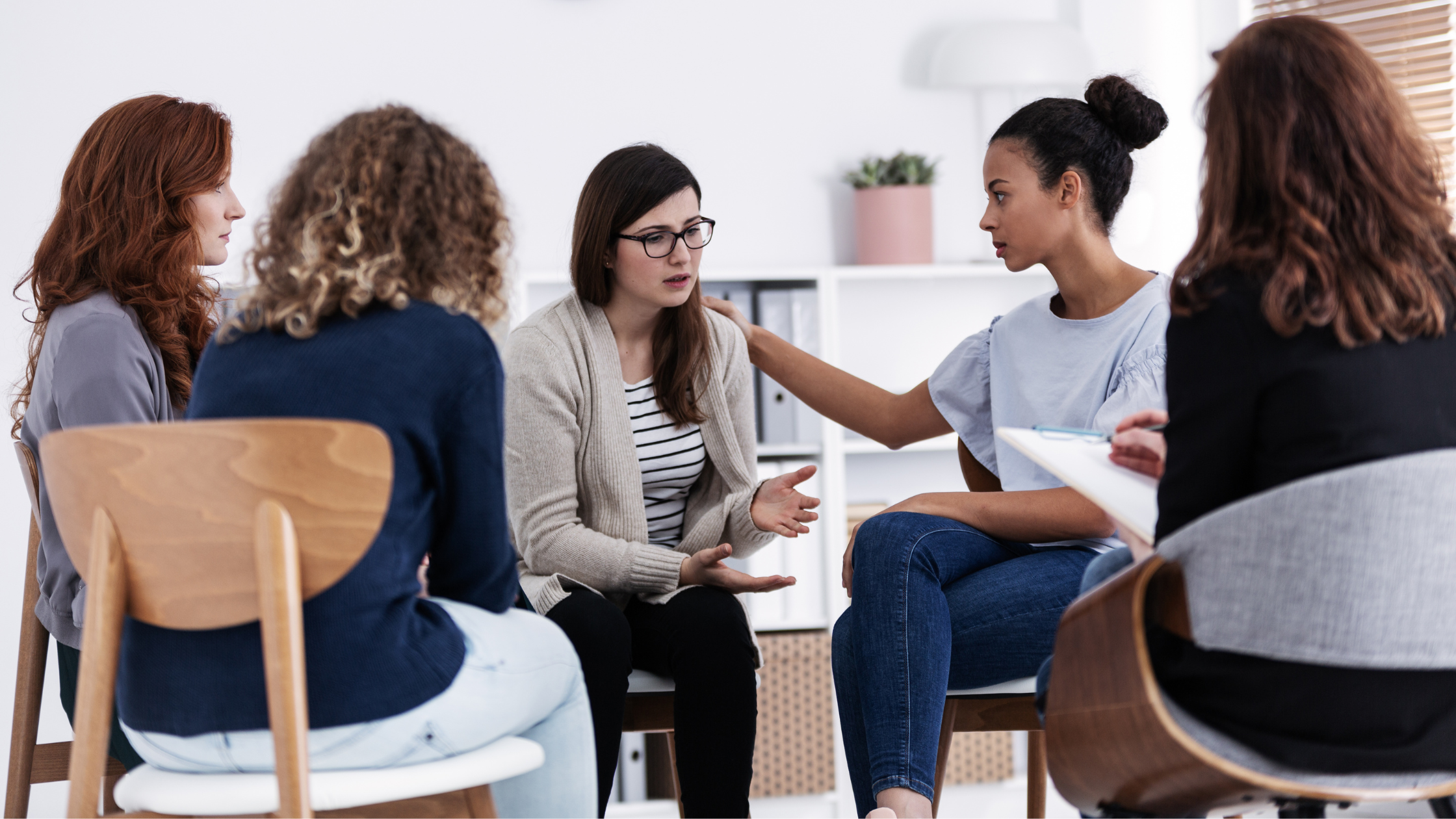 Increasingly, studies show that stress is directly related to many chronic illnesses, including heart disease, because it depresses our immune system. The evidence also shows that people are finding healthy ways to manage stress through yoga, meditation, and other mindfulness practices and by finding meaningful relationships in the community with others. Lifestyle physicians are trained to provide the tools to help us achieve good self-care in each of these areas.
Our Natural Ability to Heal
What we share with all life on Earth is that our physical bodies are energy forms in a state of constant change from birth to death, from year to year, and even from second to second. According to Scientific American, "About 330 billion cells are replaced daily, equivalent to about 1 percent of all our cells. In 80 to 100 days, 30 trillion will have replenished—the equivalent of a new you." Herein lies our body's natural ability to heal itself, which depends on what we feed ourselves physically and mentally.
Lifestyle medicine offers science-based information and support to help us make choices that provide what our body needs to regenerate and "reverse" illnesses which are largely a product of food and lifestyle habits. This power to enjoy a healthier version of ourselves is a natural process that includes the transformative power of what we feed ourselves emotionally and spiritually. In effect, we can transform our physical health and emotional well-being through the everyday choices we make.
Please see the links below for lifestyle and integrative medicine professionals and resources in your area. Here's to your good health, overall well-being, and the joy of living!