Pandemic and Beyond: Fresh Food Access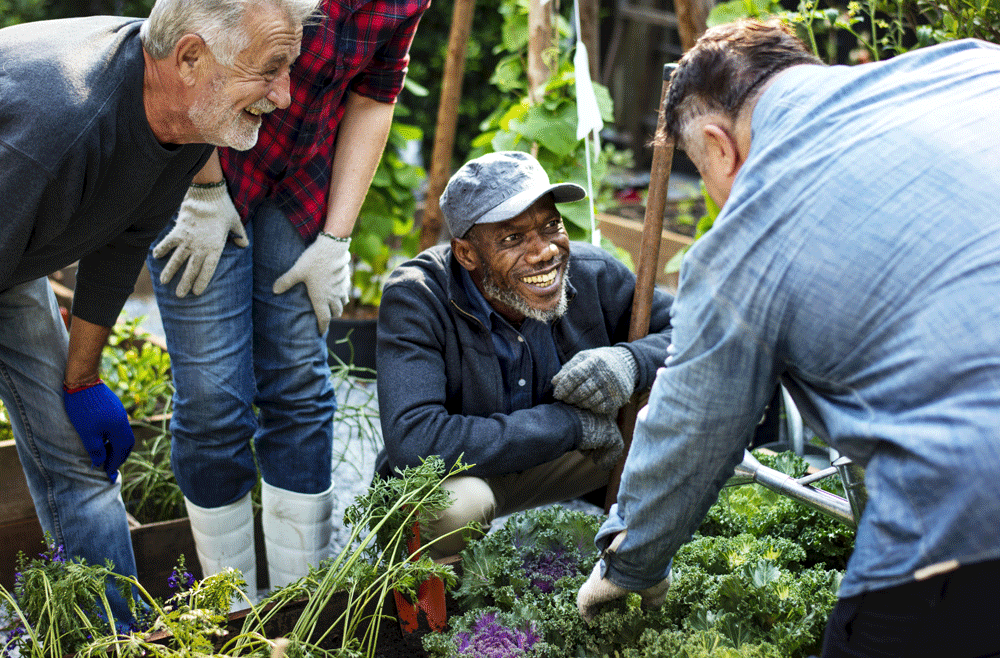 How do we all, and particularly communities of color who have the most fragile health and financial resources, prepare to thrive and help reshape a more just, compassionate and healthy world?
We cannot "fight the good fight" against this or future pandemics or get in "good trouble" for social justice as the honorable John Lewis called it, without access to good food to keep our bodies healthy. Could we become a model for how communities can provide alternative, local sources for fresh wholesome food? By doing so, can we start to reverse decades of being on the leading edge of statistics for diabetes, obesity and heart disease?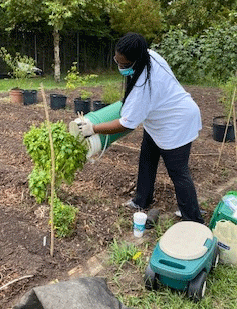 Most of us in both urban and rural areas have local farmers, community gardens, farmers' markets or food co-ops. Now there is more reason than ever to support them. They offer fresher, more affordable seasonal fruits and vegetables, and many use sustainable and organic growing methods, even when they lack the organic certification which can be expensive to obtain. These are our friends and neighbors – they need us and we need them. Find them, get involved, support them with your dollars so that they and we all thrive. Here are some resources to help you do just that! The garden pictured to the left is the Texas Southern University Blodgett Urban Garden in Houston TX.
•
http://www.coopdirectory.org/
•
https://www.localharvest.org/food-coops/
•
https://www.gardeningchannel.com/how-to-find-local-community-gardens/
•
https://www.theurbangardeninitiative.org/
Will you share a favorite farmer's market or urban garden in your area for others to support? That's how we can ensure they are there when we need them!